Not sure where to put this, here or Chess History....here because I think most people come here first.
I was In Berwick Upon Tweed yesterday and bought for £1.00 this: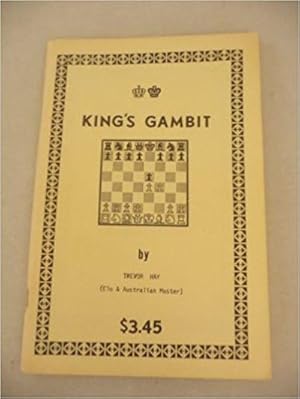 Stapled to page 104 is this:
I know it is a long shot but can anyone tell if this is on Norman's or Bob's own hand. (just curious.)
It looks like an original due to the crossed out mistakes but the current scores at the top are misleading.
Could not see the game in Britbase and according to chessgames.com
Norman is leading Bob 3-0 with no draws, this win will put Bob on the scoreboard.
In the Book the author, Trevor Hay, comes up with an interesting suggestion here (White to play)
5.Bb5!? and if 5...a6 or 5...c6 6.0-0 giving a few pretty sharp variations.
I Cannot find a game with it anywhere. Most go 5.d4 Nxf3+ 6.Qxf3 Qh4+ 7.Qf2
which actually happened in a Fischer - Wade game.